Train at Home in Hillsborough
Work out from the comfort of your Hillsborough home with a private trainer in a highly customized program. We will bring all of the necessary equipment.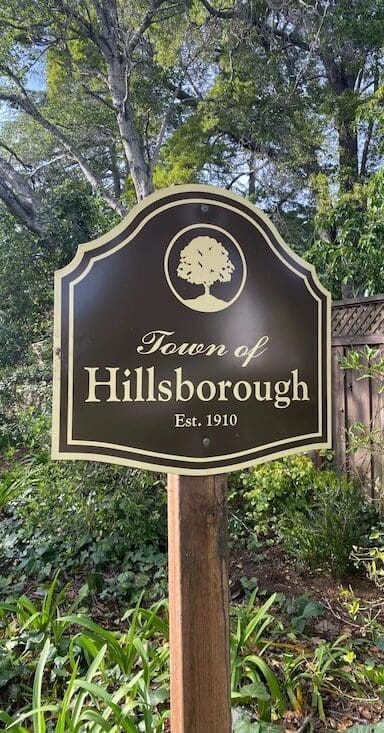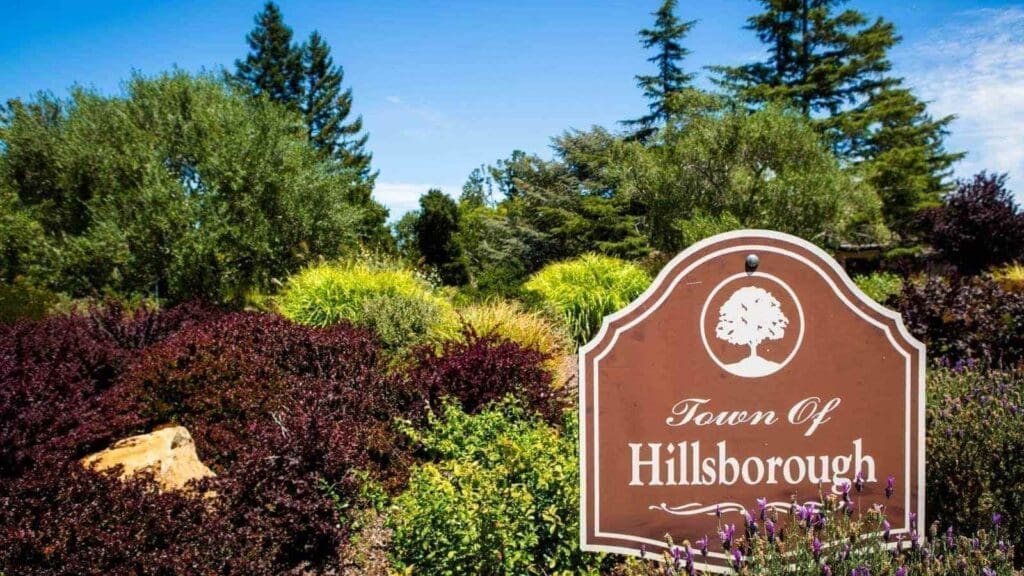 Convenience and results combined
Fitness at Your Doorstep: Stay Home, Get Fit
Are you tired of the same old gym routine? Do you find yourself dreading crowded workout spaces that make achieving your fitness goals feel impossible? Well, your fitness journey is about to get a major upgrade. Introducing Holly Roser Fitness, a local, mobile training service that brings the gym to you!
We believe that fitness should be convenient, personalized, and enjoyable. That's why we offer a convenient at-home training service that eliminates the hassle of commuting and overcrowded gyms. With Holly Roser Fitness, you can experience personalized workouts tailored to your unique needs, all in the comfort of your own home in Hillsborough.
When you start your fitness journey with Holly Roser, you'll receive a complimentary consultation with our nationally recognized trainer, Holly Roser. She will work closely with you to create a customized workout program that caters specifically to your body's requirements. No more generic plans or one-size-fits-all approaches – our fitness plans are designed just for you.
Whether you want to tone up, lose weight, build muscle, or increase flexibility, Holly Roser Fitness has got you covered. We believe that everybody is different, and we are committed to helping you achieve your goals in a way that works best for you.
Imagine having a sanctuary where you can focus solely on your fitness goals. With our at-home training service, our experienced instructor will bring all the necessary equipment directly to your doorstep. We'll bring the gym to you!
No matter your current fitness level or lifestyle. We are here to help you reclaim your health, transform your body, and discover the joy of at-home training.
So why wait? Schedule your complimentary consultation now and let us help you start your fitness journey. Take the first step towards a healthier, stronger, and happier you. Your fitness journey starts here.
Schedule your complimentary consultation below.