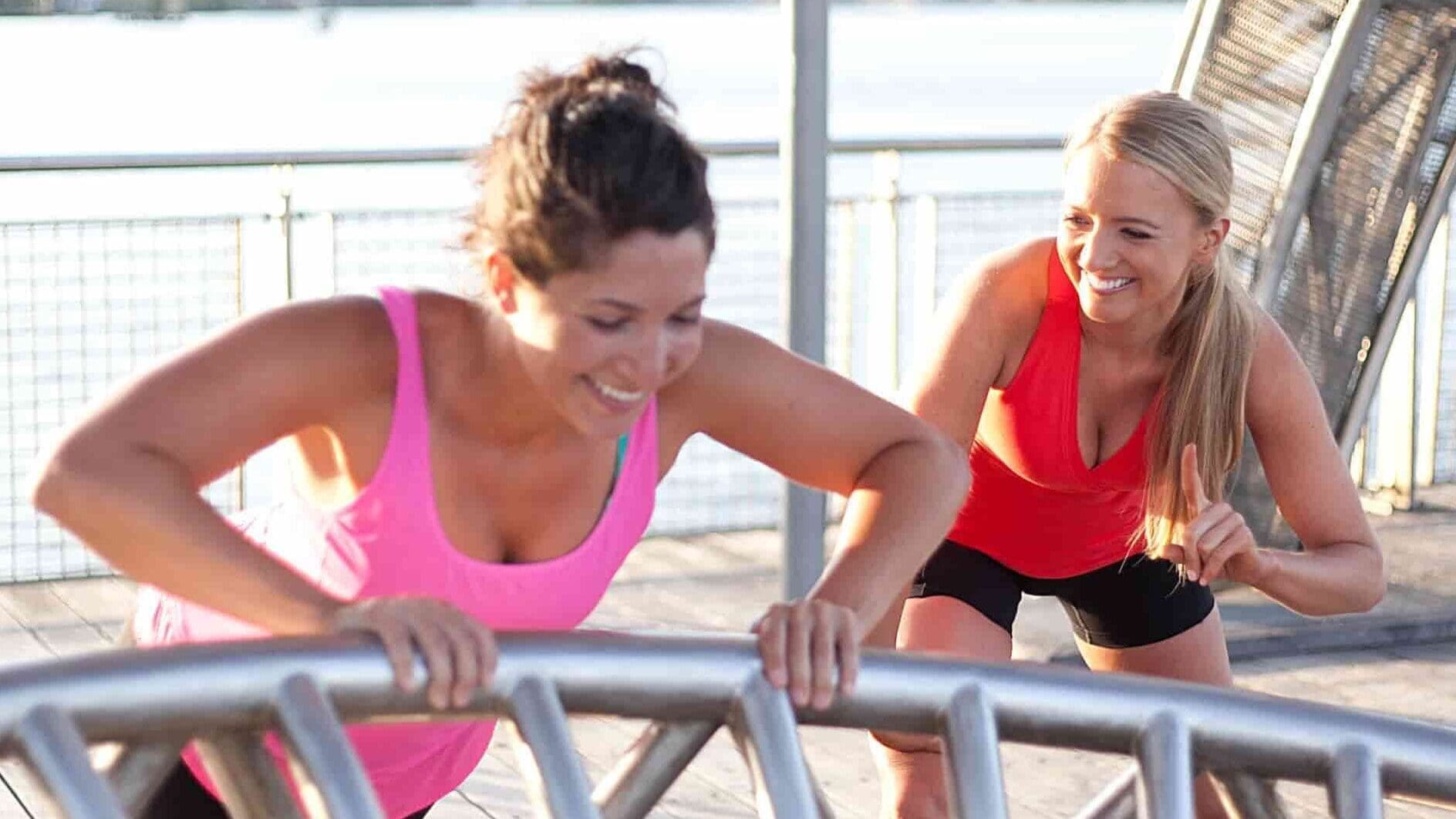 Fit Over 40
Elevate your fitness game, even in your 40s, 50s, 60s, 70s, and beyond! Holly Roser Fitness offers targeted personal training to shed weight, build strength, and embrace vibrant living. No guesswork, just results that fit your age and ability.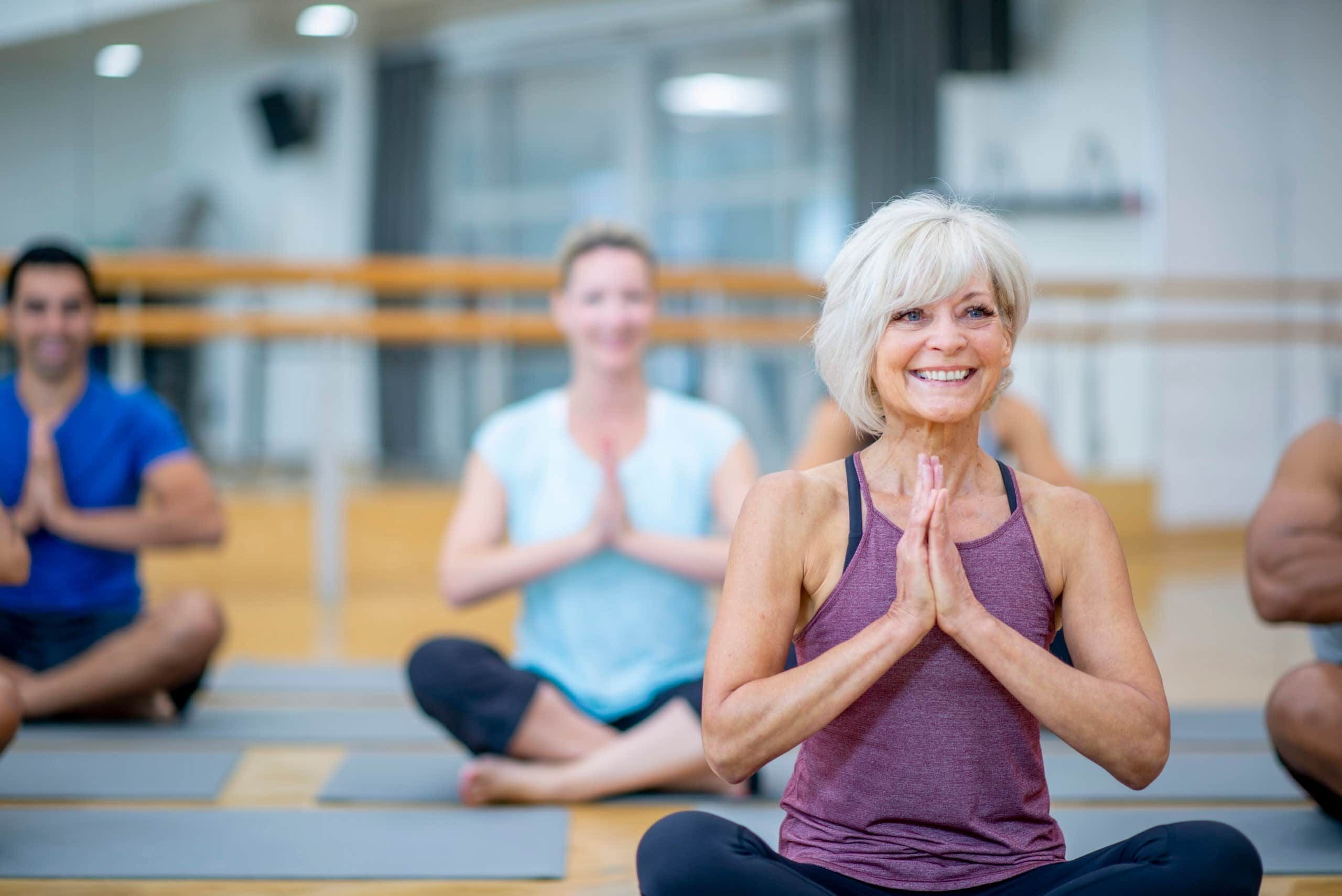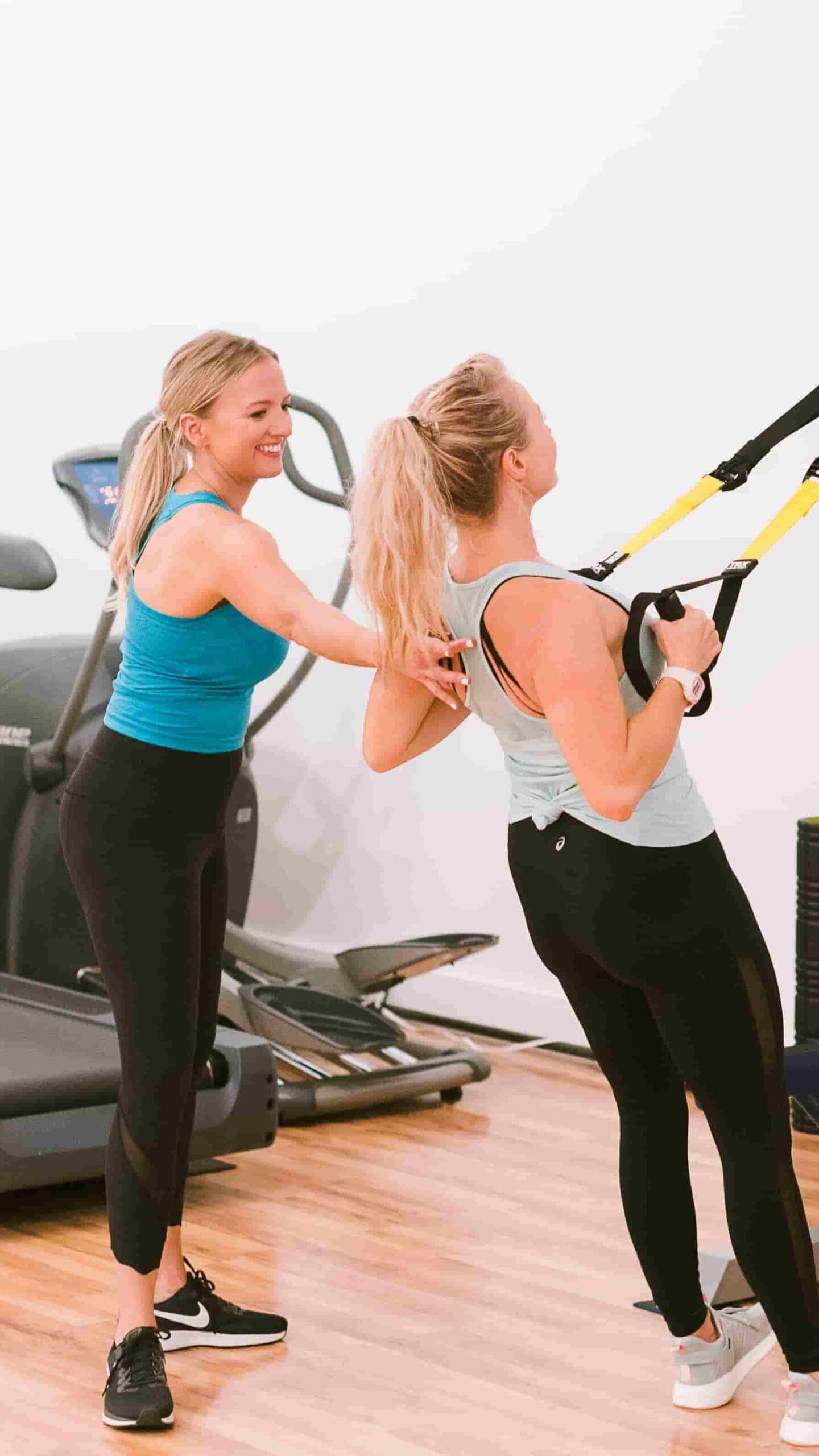 YOUR BODY IS CHANGING SO SHOULD YOUR WORKOUTS.
Redefine Your 40s, 50s, 60s, 70s & Beyond!
Get ready to transform your body and feel amazing in your 40s, 50s, 60s, 70s, and beyond. Say goodbye to extra weight and hello to a strong, healthy, and vibrant body.
With Holly Roser Fitness, there's no guessing involved. With help from our team of certified personal trainers, you'll always know what to expect, from cardio to strength training, from high-intensity intervals to mobility, balance, agility, and coordination movements… From kickboxing to seated senior workouts. We've got it all covered.
Our toning routines will target the areas you want to work on the most – strong arms, firm buns, and a streamlined waistline. And our HIIT routines will help kick your metabolism into full gear.
Whether you want to tone up, lose weight, improve your balance, build muscle, increase endurance, or regain mobility, Holly Roser Fitness has got you covered. We are committed to helping you achieve your goals in a way that works best for your unique situation. We believe that fitness should be convenient, personalized, and enjoyable. Our trainers are located in cities throughout the Bay Area and can come to your home.
So why wait? Schedule your complimentary consultation now and let us help you start your fitness journey. Take the first step towards a healthier, stronger, and happier you. Your fitness journey starts here.
Schedule your complimentary consultation below.
Here's what you can expect:
Achieve a strong body and maintain vibrant health in your 40s, 50s, 60s, 70s, and beyond.
Improve cardiovascular health: Exercise strengthens the heart and improves circulation, reducing the risk of heart attack and stroke.
Boost energy levels and vitality with regular exercise.
Manage chronic conditions like arthritis, diabetes, and high blood pressure through exercise to improve health and quality of life.
Enhance cognitive function: Physical activity improves brain health, memory, and concentration.
Reduce stress and improve mood: Exercise relieves stress, releases endorphins, and reduces anxiety and depression.
Increase bone density: Strength training improves bone health and reduces the risk of osteoporosis and fractures.
Weight loss.
Improve metabolic health: Regular workouts optimize metabolism, increase energy levels, and improve fat burning.
Improve posture.
Better joint health.
Enhanced flexibility and mobility make daily activities easier and reduce the risk of injuries.
Our program is suitable for all fitness levels, with modifications provided by our certified personal trainers for each workout so that you can exercise safely and effectively within your personal abilities.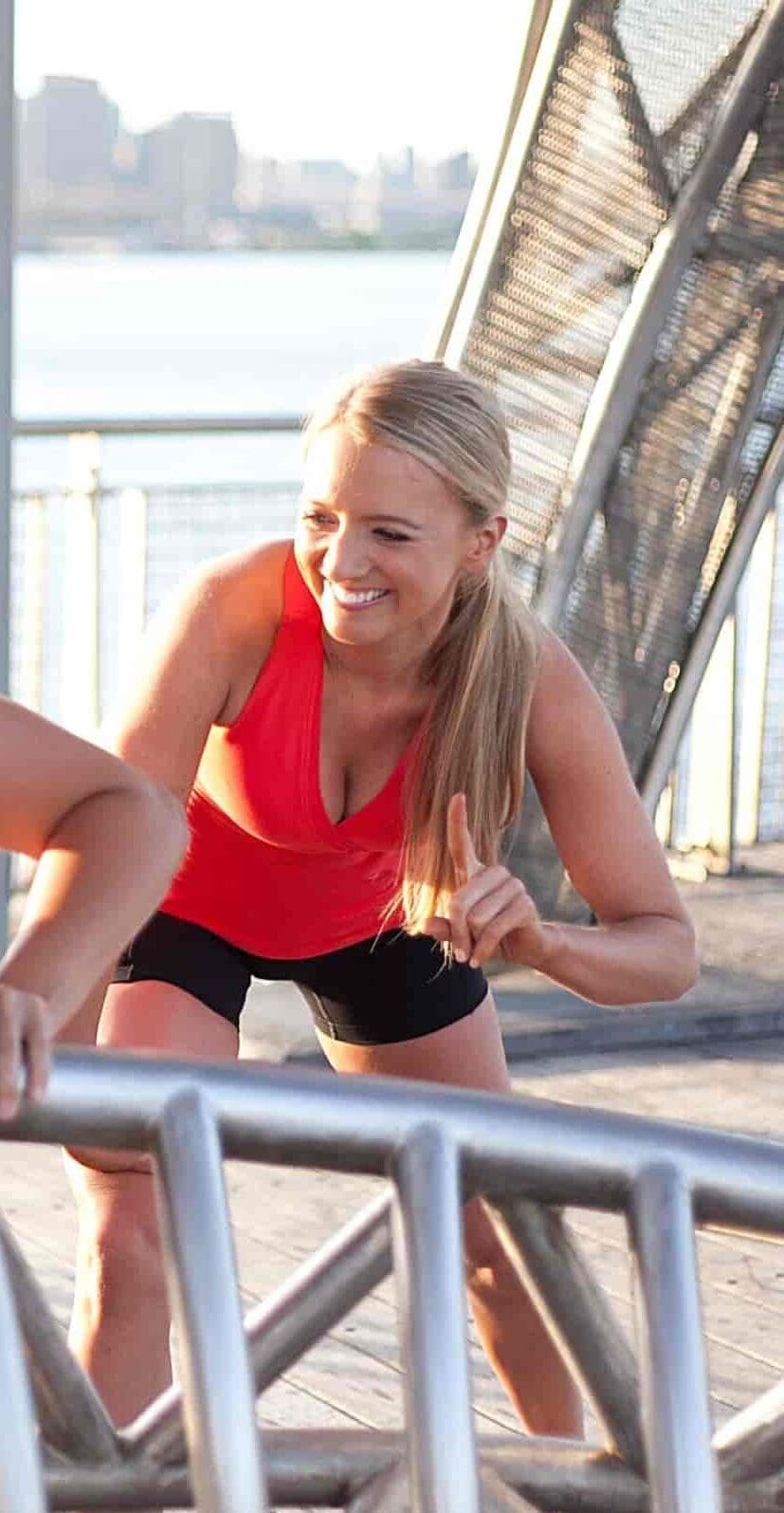 FOUR WAYS TO TRAIN
Train in Studio, at Home, Online, Or in Your Senior Living Community.
Holly Roser Fitness delivers live, one-on-one personal training and classes for beginner, intermediate, and advanced fitness levels.
No experience is required, regardless of your previous injuries or physical limitations. Our team of certified instructors offer modifications and guidance throughout each session, allowing you to work in a way that's both challenging and feels amazing.
Get real results from Holly Roser's private studio in San Mateo, from the comfort of your home or in your business or senior retirement center.
AT HOME, IN STUDIO, ONLINE
Three Ways to Train.