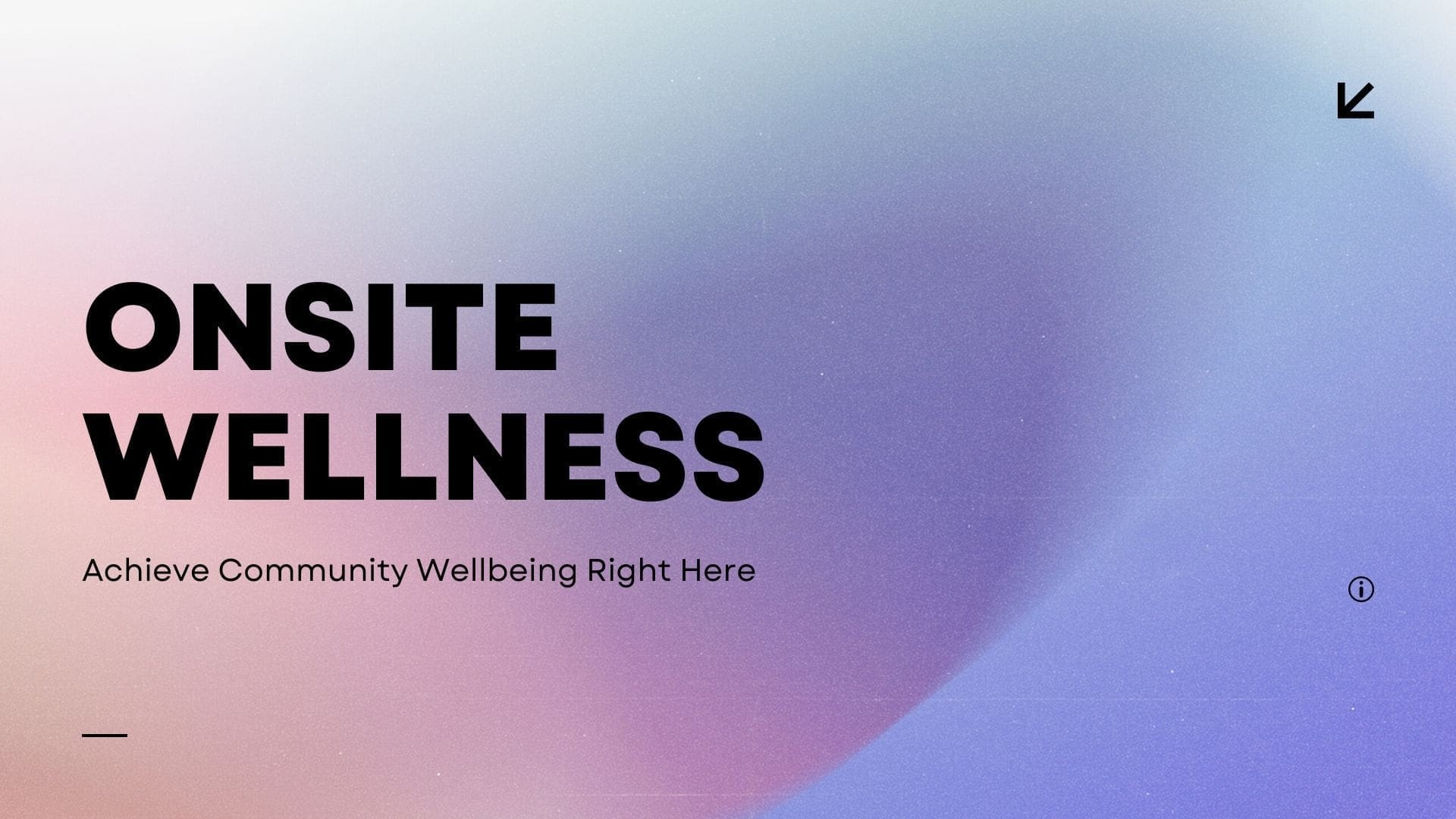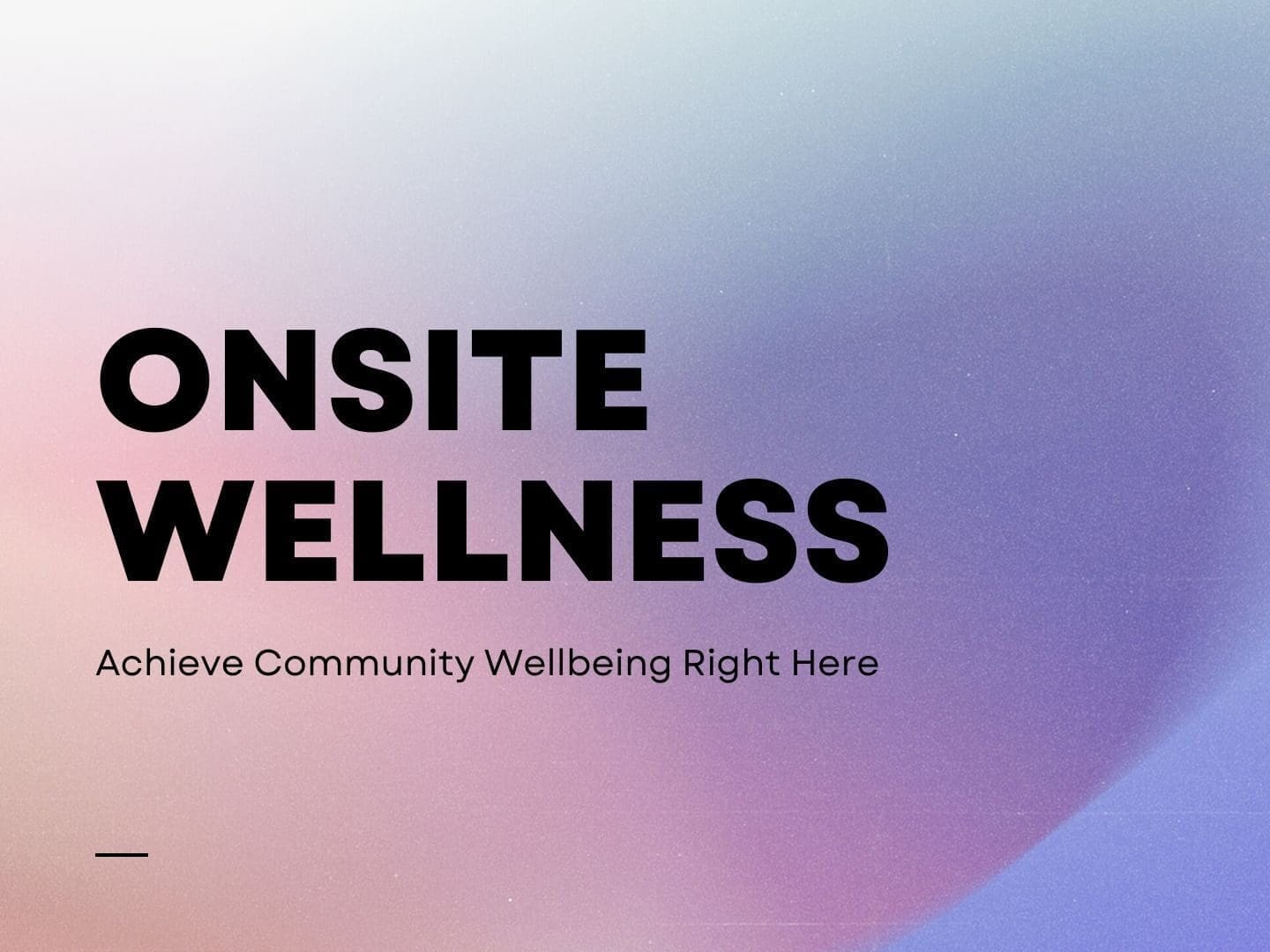 At Holly Roser Fitness, we bring custom corporate wellness programs to companies, apartments, and senior living facilities. Let us help you create an empowered, thriving culture. Discover your perfect corporate wellness solution below.
Please select a tab: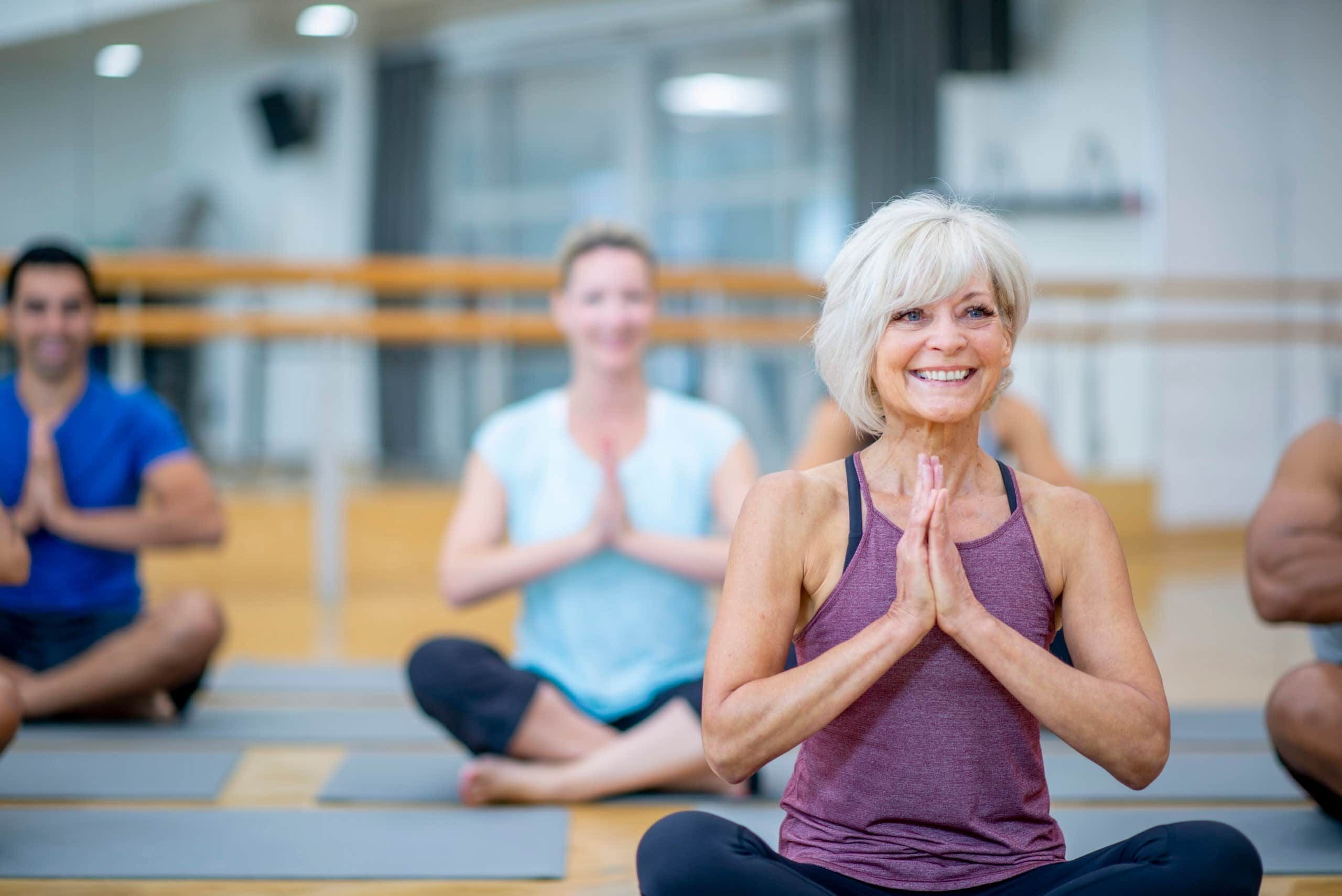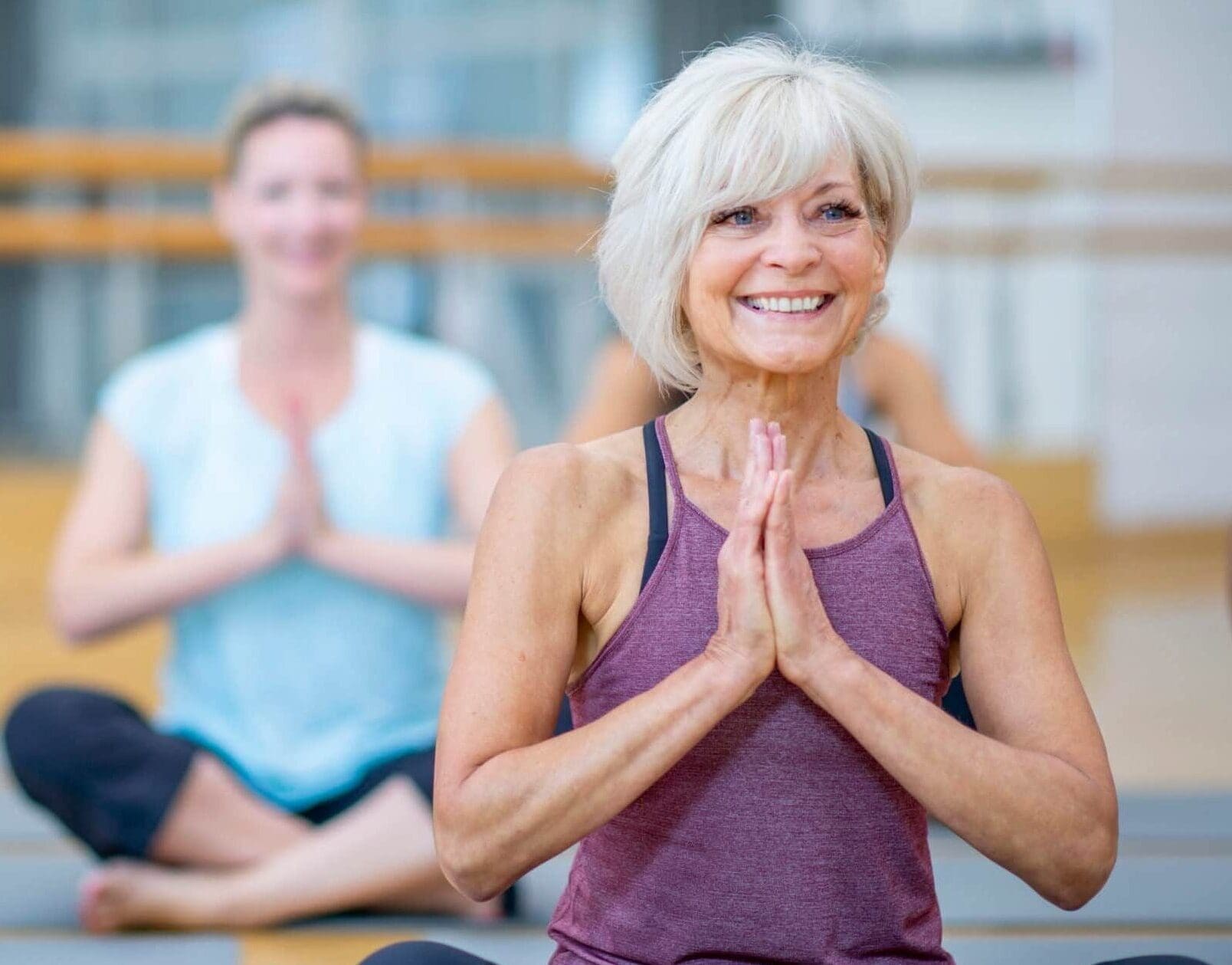 senior fitness class
Wellness for Your Residents' Golden Years
At Holly Roser Fitness, we provide senior living facilities with adaptive exercise programs that improve mobility, balance, and strength. Our Sit and Be Fit classes offer low-impact, functional fitness that engages seniors at any ability level.
No gym required! Our classes can be done seated or standing with the support of a chair. We use resistance bands, weights, and leverage each participant's own body weight. Our certified trainers adapt movements in real-time to challenge yet suit each participant.
Drawing upon physical therapy techniques, these exercises target agility, stability, and core strength. Your residents will gain improved mobility, balance, and functional fitness from the comfort of a chair.
Your clients will look forward to these classes as the highlight of their day. They'll feel a renewed sense of independence, accomplishment, and belonging as they connect with neighbors and improve strength and stability.
You'll see higher activity levels, better retention, and residents who are thriving both physically and mentally. Our workout sessions create a sense of community vitality that permeates the entire facility.
Let Holly Roser Fitness show you how stimulating, adaptive group exercise can transform the lives of your residents.
Contact us today to discuss implementing Sit and Be Fit classes tailored to your client's abilities and lifestyles. We also offer other corporate wellness option that are custom tailord to your needs.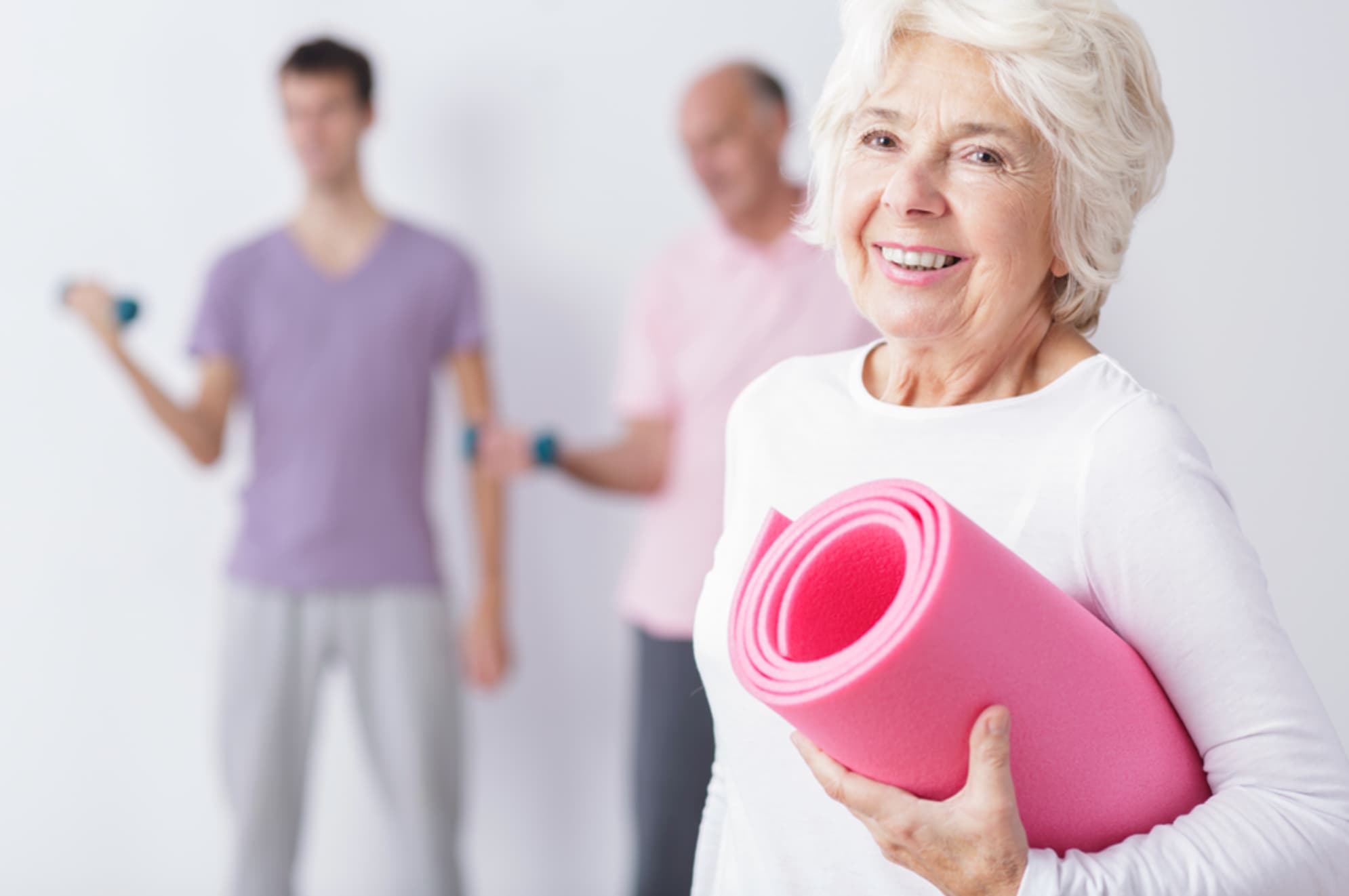 Stay Active. Stay Independent.
Additional Benefits
Health Benefits

Improved cardiovascular health and endurance
Reduced risk of obesity, diabetes, and other chronic diseases
Increased bone density and osteoporosis prevention
Lower blood pressure and cholesterol levels
Better pain management for arthritis and joint issues
Physical Benefits:

Increased muscular strength, balance, and coordination
Improved mobility, flexibility, and range of motion
Decreased risk of falls and injuries
Maintained ability to perform daily activities and live independently
Cognitive Benefits:

Improved memory, focus and concentration
Improved mobility, flexibility, and range of motion
Enhanced learning of new motor skills
Emotional Benefits:

Reduced stress, anxiety and depression
Improved confidence, self-esteem and body image
Elevated energy levels, mood and outlook on life
Social Benefits:

Expanded social network and sense of community
New friendships and connections with other residents
Fun, stimulating group activity to look forward to
Lifestyle Benefits:

Increased engagement and enjoyment of leisure activities
Maintained independence to pursue hobbies and interests
Sense of purpose and continued personal growth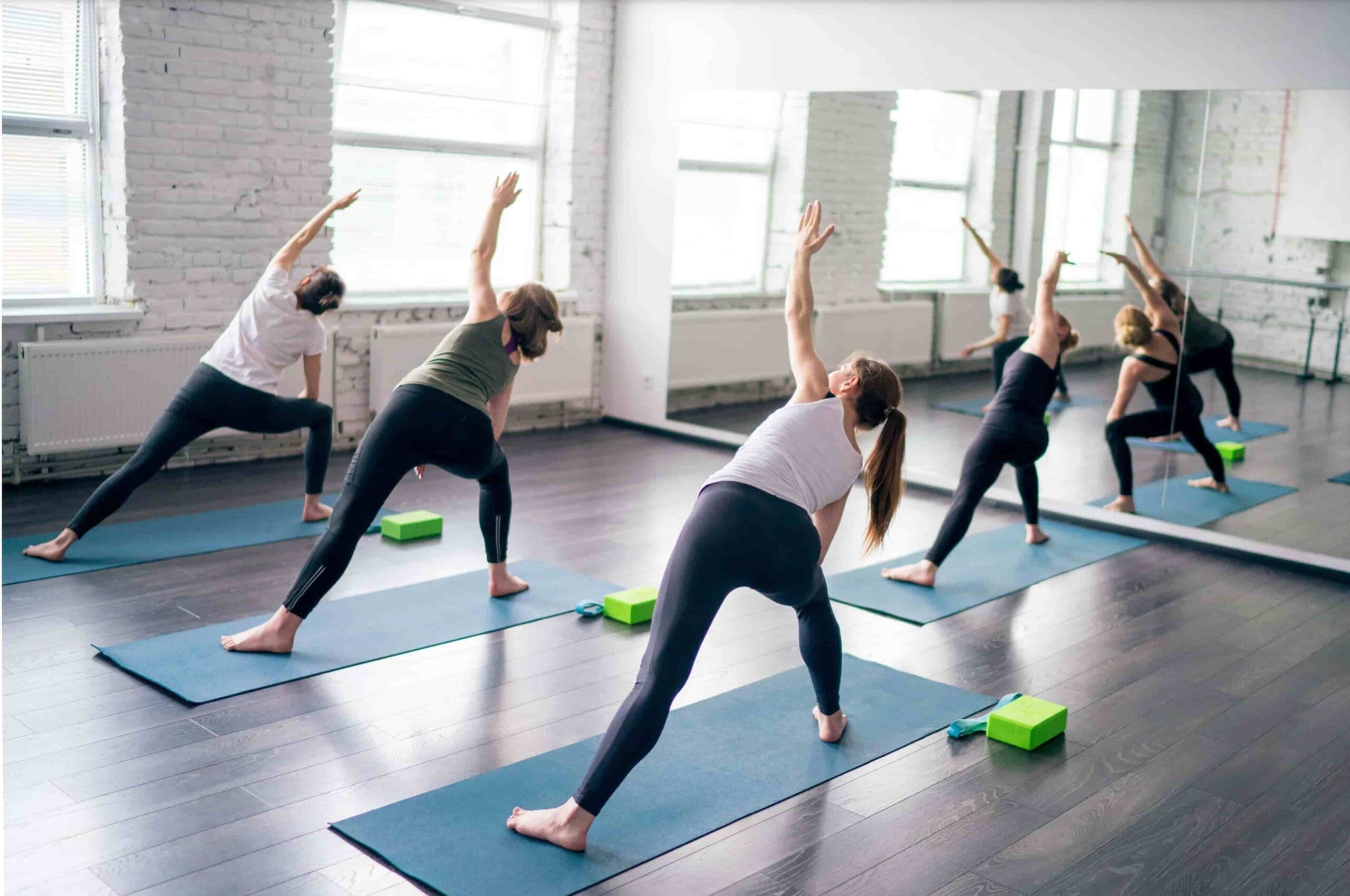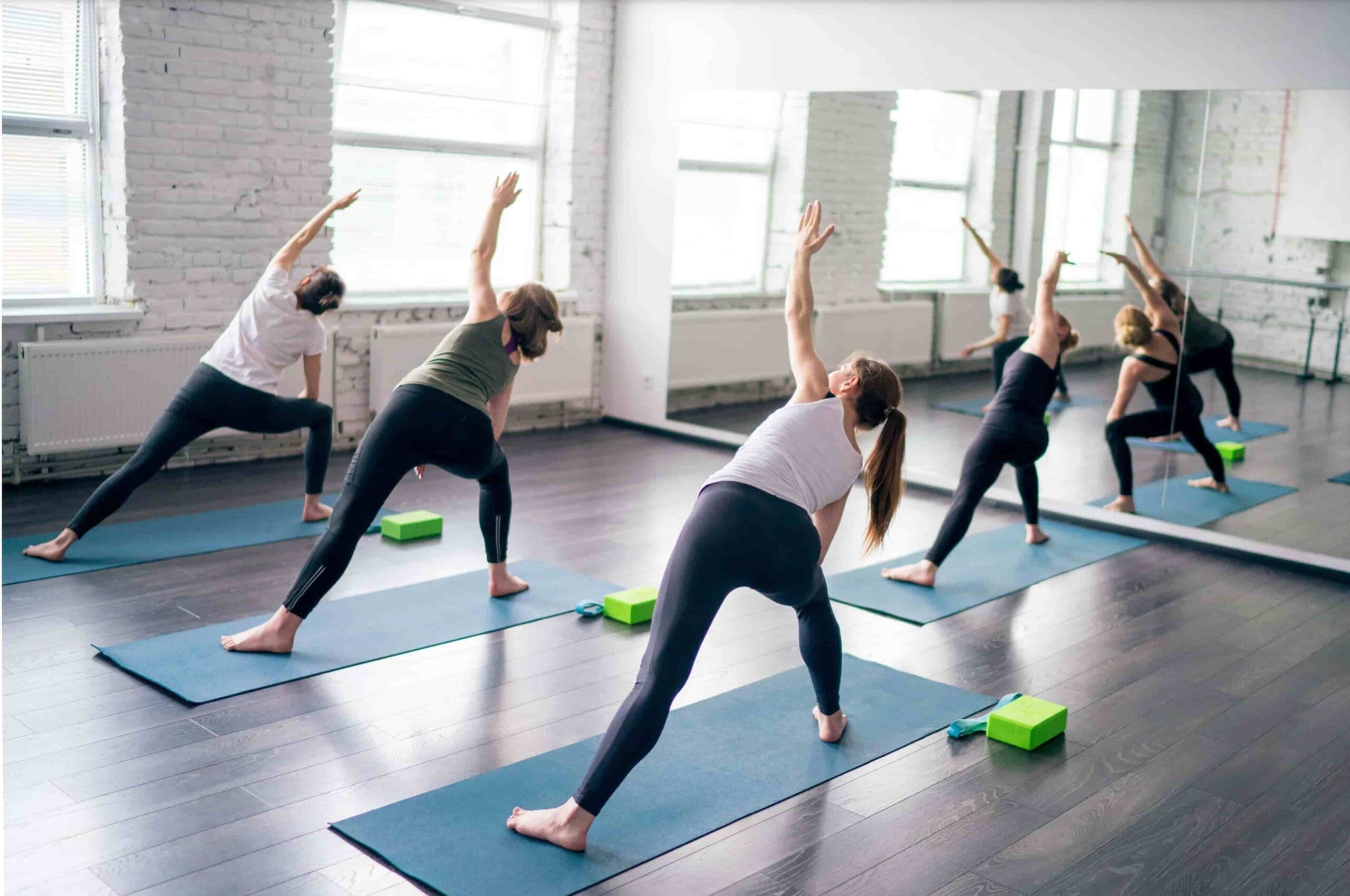 Apartment fitness classes
Bringing Wellness Home
Give your residents access to resort-caliber fitness programs right within your apartment community. Holly Roser Fitness delivers customized fitness classes, HIIT, strength training, pilates, kickboxing, and more utilizing your existing amenities. Our classes boost health and camaraderie among neighbors. Experience the perks of on-site fitness with programs tailored specifically for your residents.
Our fitness programs will:
Increase demand and retention as residents are attracted to your amenities
Create happier, healthier residents who feel cared for
Utilize your existing fitness facilities and decrease the need to build additional workout space
Differentiate your community from competing properties as you offer elite on-site instruction
Bring positive community engagement as residents mingle and connect through classes
Your residents will look forward to these classes as one of the highlights of their day. They'll feel a renewed sense of accomplishment, and belonging as they connect with neighbors and improve their fitness and health.
Contact Holly Roser Fitness to schedule a free demo class for your apartment community today!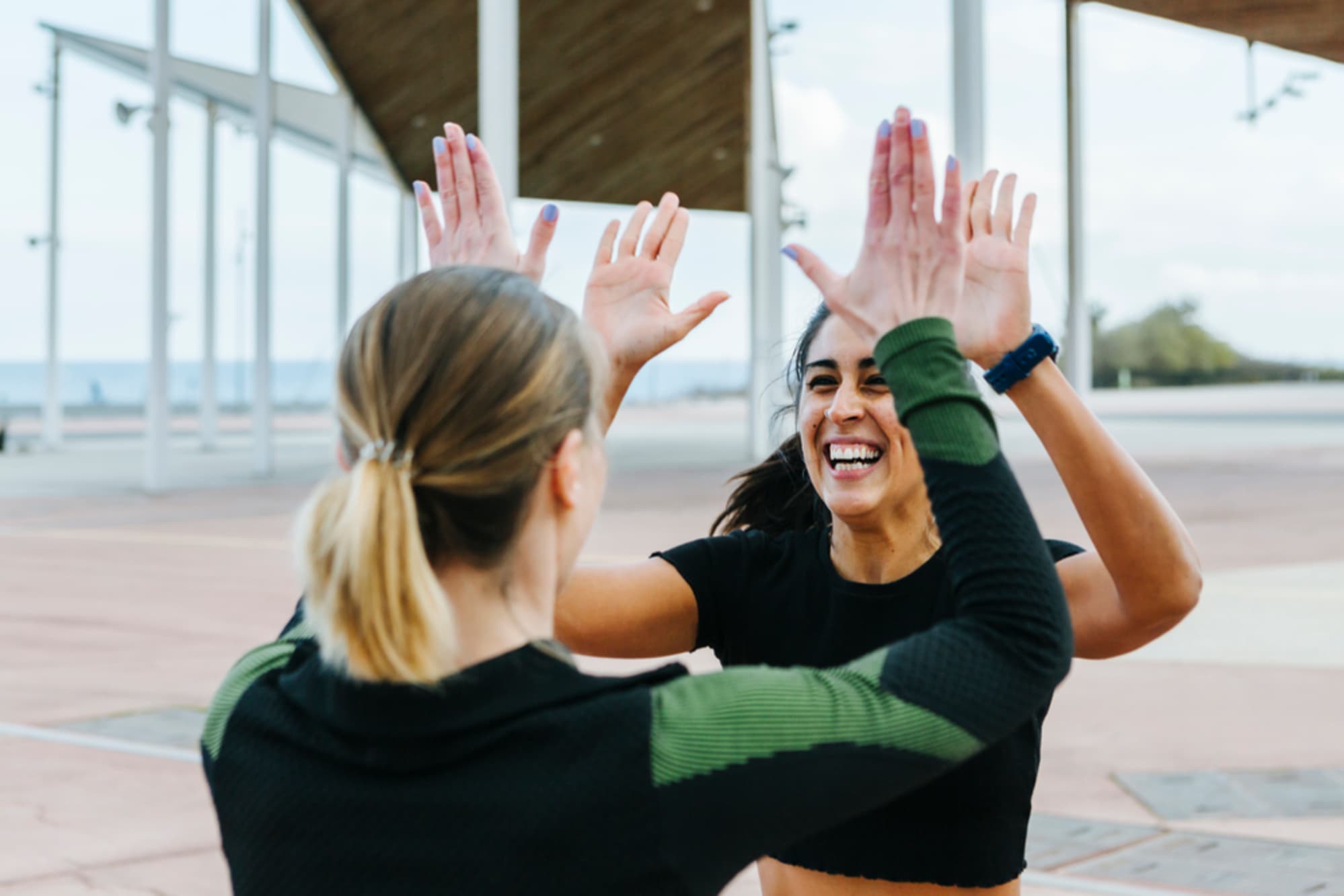 Corporate wellness classes
Corporate Wellness: Moving Your Workforce Forward
A healthy, energized workforce is key to productivity and success. Let Holly Roser Fitness design a custom corporate wellness program tailored to your company's needs.
Our corporate wellness programs offer:
On-site group fitness classes like HIIT, strength training, Pilates, and kickboxing
One-on-one personal training sessions
Custom workshops on nutrition, stress management, and preventative health
Annual health assessments and fitness testing
Exercise challenges and contests to boost participation
Flexible scheduling with early morning, lunchtime, and after-work classes
A customized corporate wellness program from Holly Roser Fitness will:
Improve focus, energy, and morale among employees
Reduce healthcare costs related to obesity and inactivity
Decrease absenteeism and improve retention
Enhance your reputation as an employer who cares
Let us bring our 17+ years of corporate wellness experience to help your employees be their healthiest, most productive selves. Contact us today for a free consultation and program quote.