Meet Our Trainers
Train with Holly and her team of trainers. Work out in her San Mateo studio at home or online. Lose inches all over and feel better than ever before!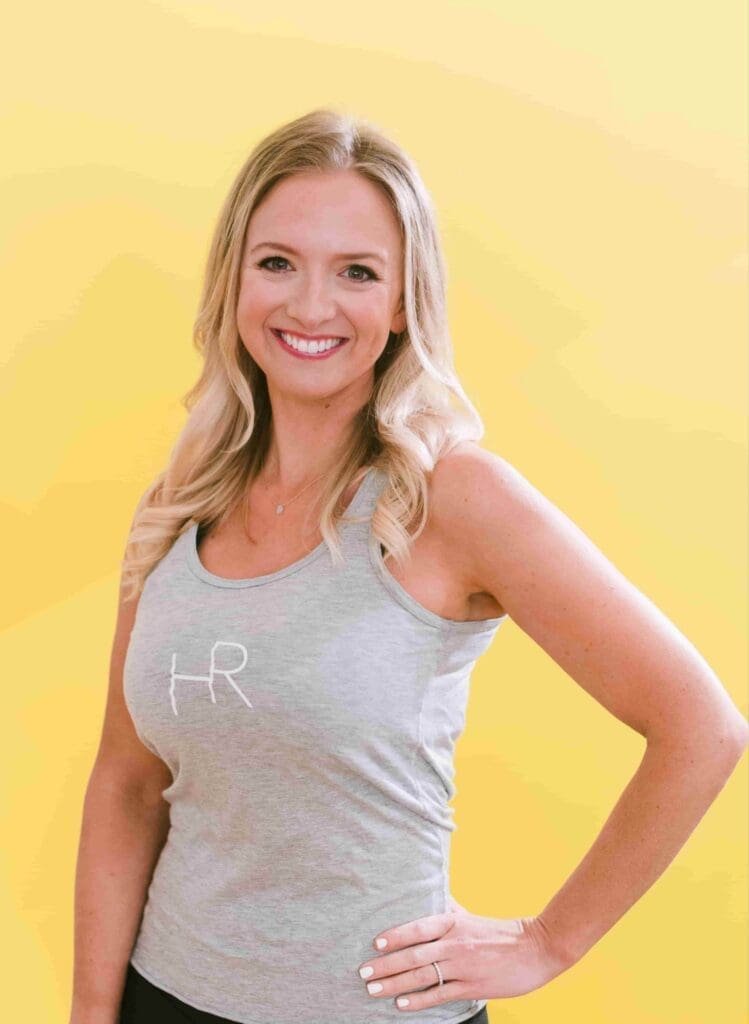 Founder & CEO
Holly Roser is a certified Personal Trainer and a certified Sports Nutritionist in New York City and San Francisco. She has 15 years of experience in fitness, including 10 personal training certifications.
Holly is regularly featured on top websites and broadcasts across the country as a fitness personality. Her unique training style and infectious spirit have captured the audiences of the Dr. Oz Show, CNN, Self Magazine, Shape Magazine, Men's Fitness Magazine, Prevention Magazine, The Washington Post, NY1 News, KTLA, TIME, Harper's Baazar, Brides Magazine among others. She is proud to be a fitness writer for Livestrong.com, delivering the latest workouts to busy professionals.
Training Director
Jennifer Accristo
Whether it's a high-energy group class, restorative meditation session, yoga, or one-on-one personal training, I will help set you up for complete success on your fitness journey. As an ISSA, CPT, TRX certified trainer, yoga instructor, and Kung Fu black belt, I'll help you every step of the way as we lift, curl, stretch, and jump towards improved health and fitness.
Certifications: NASM, ISSA, TRX, CPR, AED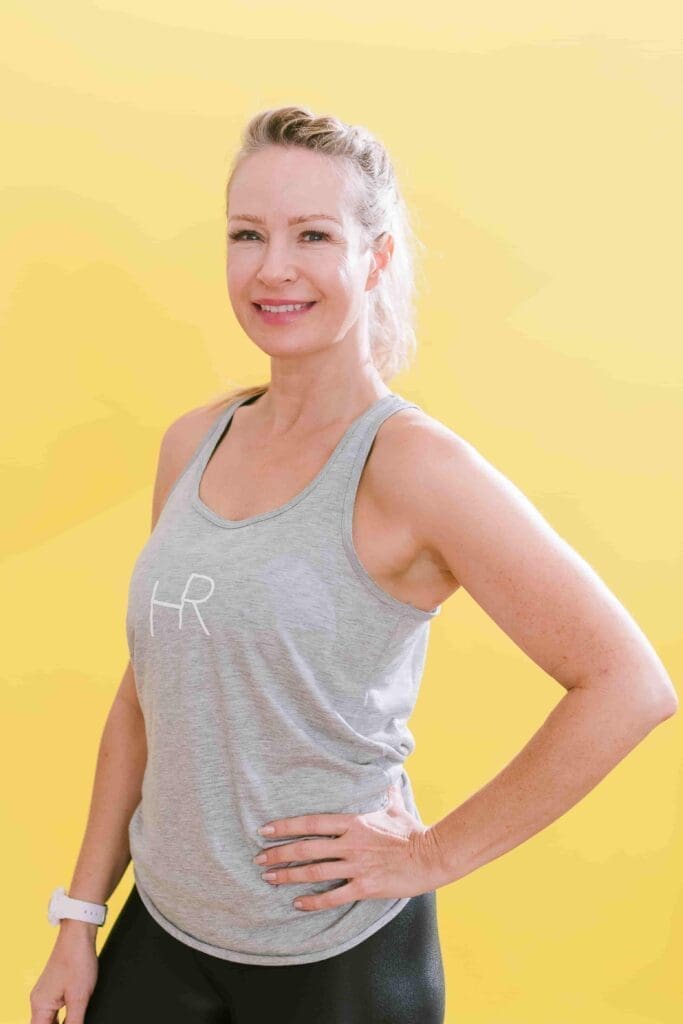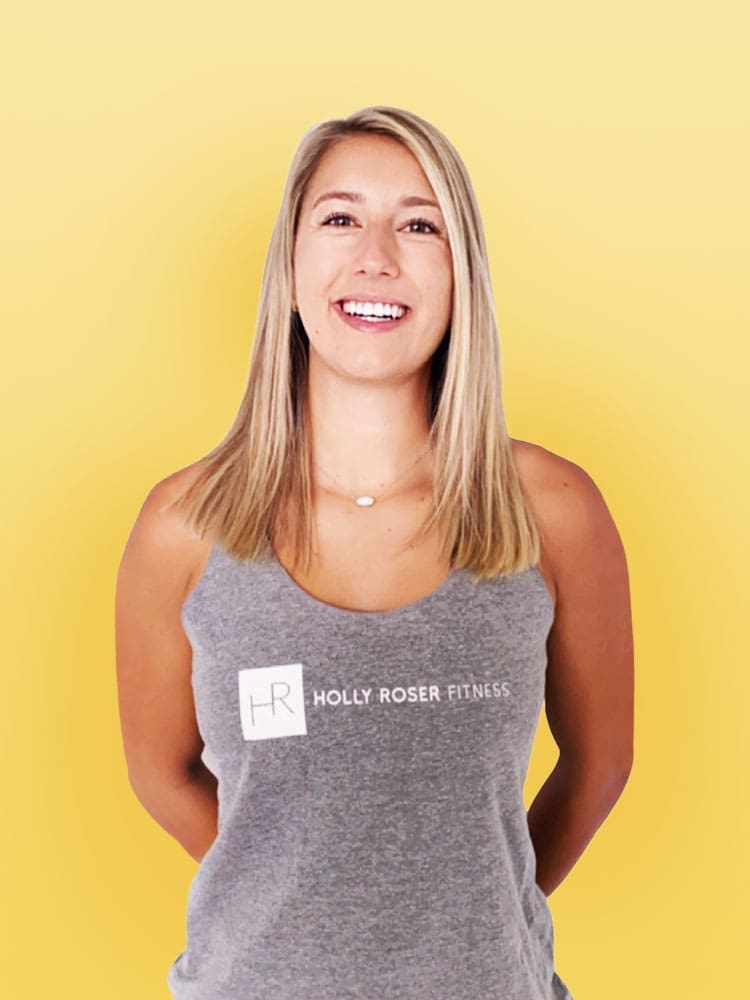 Master Trainer and Director of Client Happiness
Alyssa VandeZande
Born from a history of long, snack-filled hikes with my parents as a child, my passion for fitness grew from the feeling of connectedness, gratitude, and calm that came from "sweating it out." These three senses are now the pillars in my approach to helping others in their fitness journey. As a Certified ACE Personal Trainer and cycling, HIIT, and cardio kickboxing group fitness instructor for the past 8 years, I use my experience to work closely and carefully with my clients on their unique needs and goals. My hope is that you will experience the same senses of connectedness, gratitude, and calm from working out as I do. Let's sweat it out!
Certifications: NASM, ISSA, TRX, CPR, AED
Master Trainer
Megan Copeland
Providing you with the tools and support you need along your fitness journey is my passion and mission. As your coach, I will work with you to achieve your set goals, maintain a healthy lifestyle, and boost your overall self-confidence while having fun along the way! Taking the "work" out of "working out," I will guide you as we strive to fulfill long-term health goals and conquer daily challenges. I hope to join you on your journey toward an improved mind, body, and quality of life.
Certifications: NASM, Pre/Post Natal Certified, CPR, AED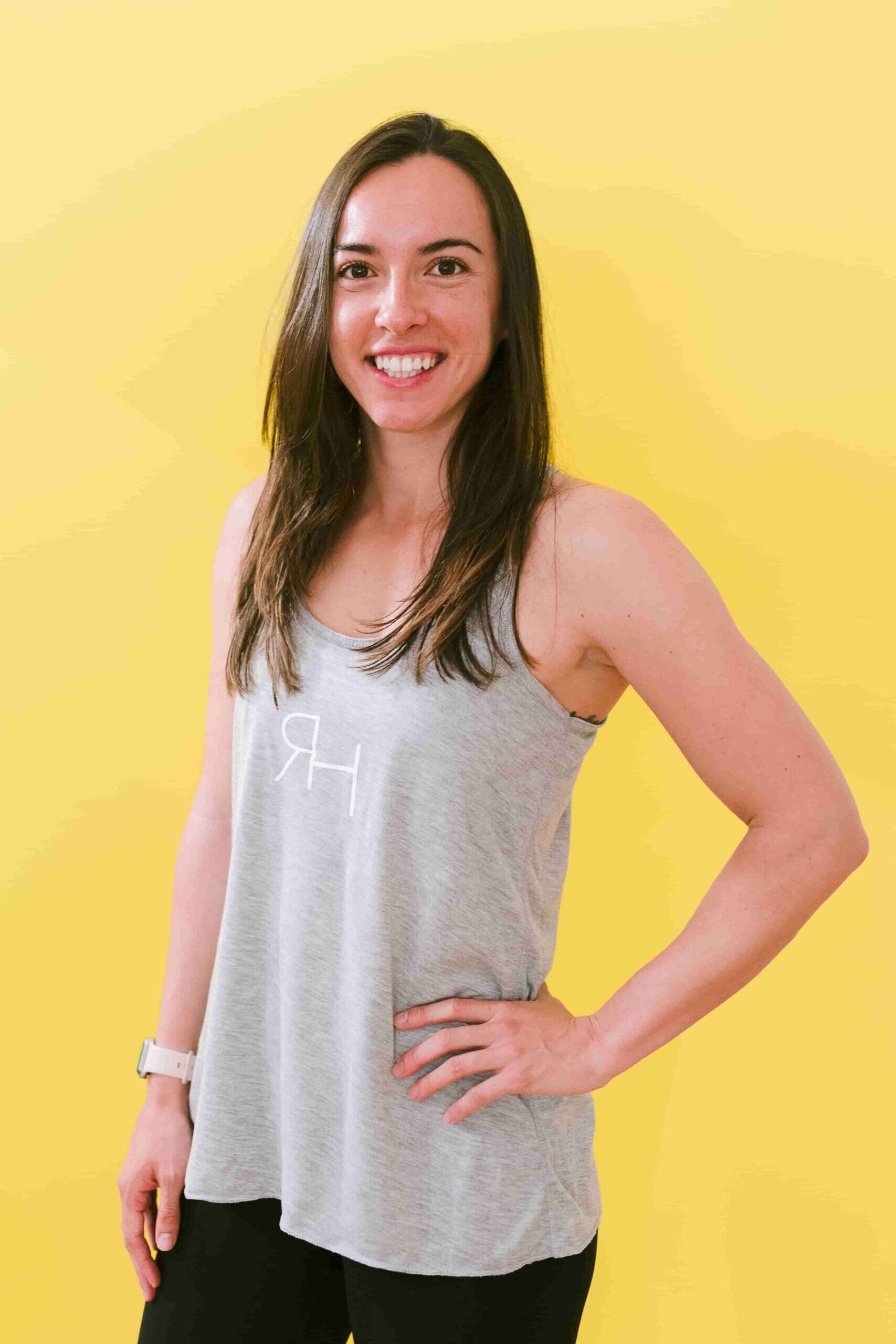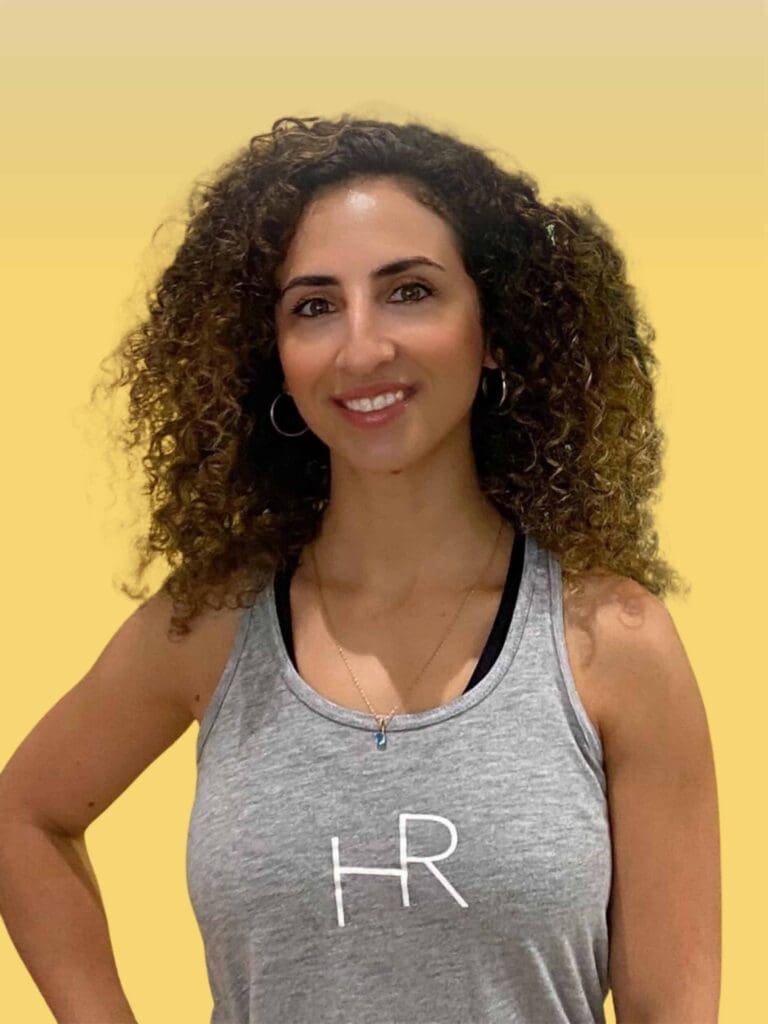 Master Trainer
Laila Saadeh
My passion for helping women reach their goals was sparked by my experience with trapeze. As I had moved to a new town and was looking for fresh ways to stay strong and fit, I discovered a gym that offered trapeze classes. It was there that I formed new healthy connections with like-minded women who were also just trying to honor their fitness.
I then went on to obtain a NASM Personal Training Certification, followed by a certification in Health Coaching. From 30min intensive boot camps to one-on-one personal training, I've been blessed to find a job that is truly fulfilling and I can't wait to share my knowledge to help others.
Certifications: NASM, CPR, AED
Master Trainer
Cecilia Ascione
Growing up in Italy, the outdoors and being in nature has always had a special place in my heart. My passion of encouraging clients to make healthy and sustainable lifestyle changes is because of this.
As a strength coach, I've had the privilege of helping people from all walks of life achieve their dream results. After becoming a Certified Personal Trainer with the National Academy of Sports Medicine, I gained valuable experience working at a body-building gym and learning the methods for achieving specific aesthetic and physique-related goals.
Further, my corrective exercise specialization, coupled with my undergraduate coursework in kinesiology, has provided me with the tools necessary to address and correct muscle imbalances and tension.
Let's train away those aches and pains!
Certifications: NASM, NASM Corrective Exercise, CPR, AED