Train at Home in Burlingame
Exercise from the comfort of your home in Burlingame with a private trainer in a highly customized program that guarantees your success.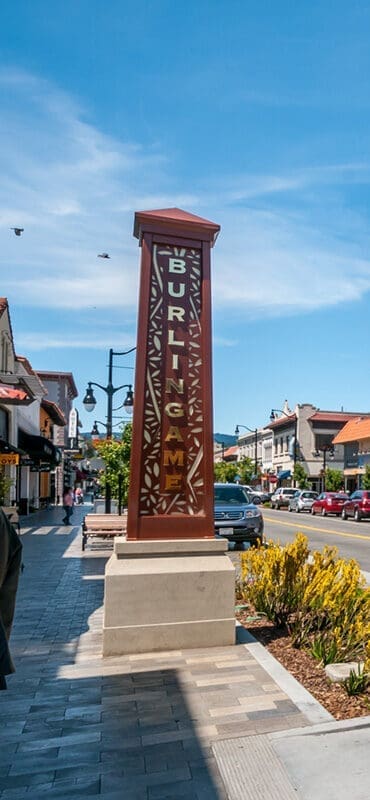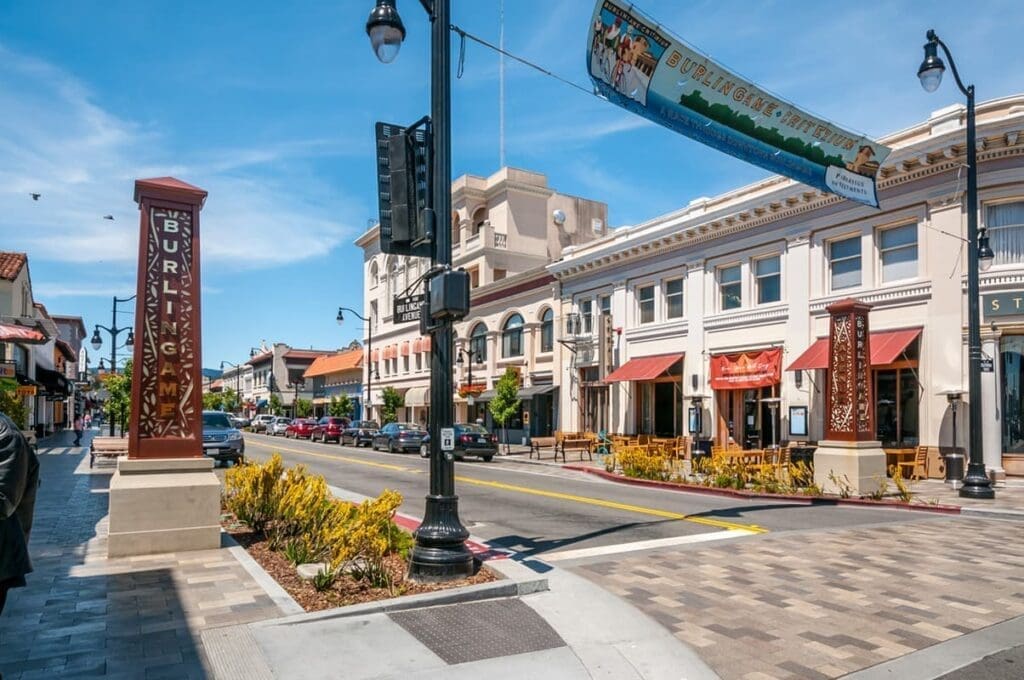 Convenience and results combined
Get Fit at Home
Are you tired of the same old gym routine? Do you want to achieve your fitness goals without the hassle of crowded workout spaces? Look no further! Holly Roser Fitness is here to revolutionize your fitness journey with our convenient mobile personal training service. Get ready to experience personalized workouts tailored to your needs in the comfort of your own home.
Starting with a complimentary consultation, nationally recognized fitness trainer, Holly, will work closely with you to create a customized workout program that caters to your body's unique requirements. Say goodbye to one-size-fits-all approaches and hello to a fitness plan that is designed specifically for you. Whether your goal is to tone up, lose weight, build muscle, or increase flexibility, we have got you covered.
No more spending hours commuting or struggling to find time in your busy schedule to hit the gym. With our at-home training service, our instructor will bring all the necessary equipment directly to your doorstep. Let us create a sanctuary where you can focus solely on your fitness journey.
No matter your current fitness level or lifestyle, we are here to support you every step of the way. Schedule your complimentary consultation now and let us bring the gym to you. Reclaim your health, transform your body, and discover the joy of at-home training in Burlingame with Holly Roser Fitness. Your fitness journey starts now.